Engineering
Engineering
We are equipped with comprehensive Solidworks 2D and 3D design solutions, which allow us to design our own equipment and products, and install them on sites.
We carry out realistic, reliable simulations on the methods and techniques that we offer.
Each site set-up is modeled so that nothing is left to chance.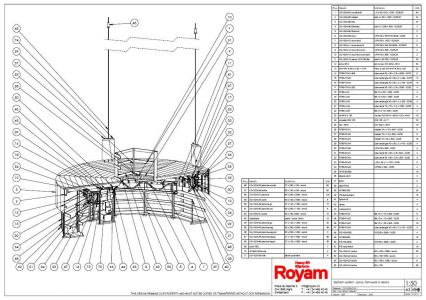 3D CAD